A Big Twist to come in Ghum Hai Kisi Ke Pyaar Mein with 2 New Entries, Sai's Ex Jagtaap and New Boss to bring life to show
A new twist awaits in the storyline of Ghum Hai Kisi Ke Pyaar Mein with a big bang track with two new entries in the show.
Ghum Hai Kisikey Pyaar Meiin Episode Twist
So far in Gum Hai Kisi Ke Pyaar Mein, Bhavani has made it apparent to Sai that she must choose between her work and being the Chavan household's daughter-in-law. Sai, on the other hand, is adamant about not giving up her career and will battle Bhavani for it. While Virat tries to maintain control, Sai has made his decision.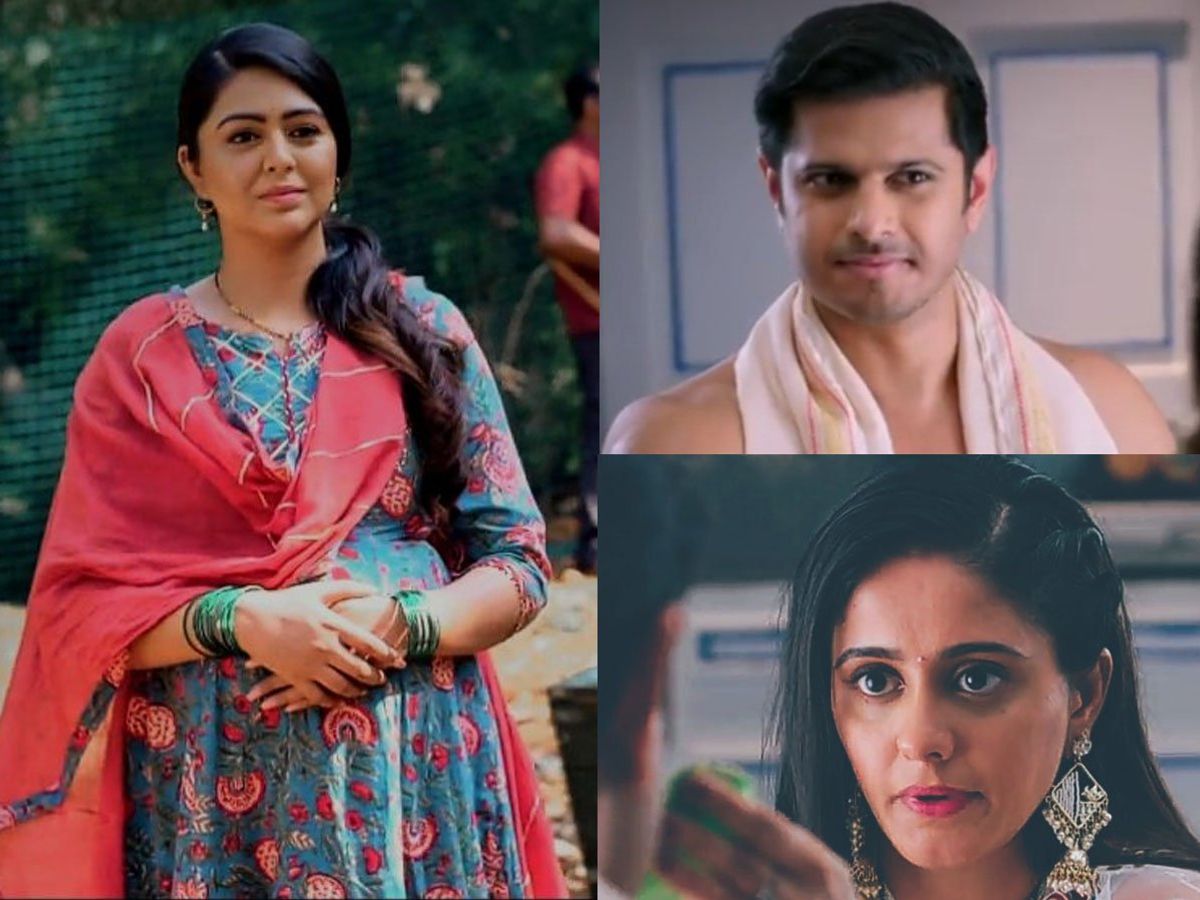 Also Read: Shabir Ahluwalia confirms his wife Kanchi Kaul's return to acting in an exclusive interview: She's listening to a couple of things.
The show will have a big bang track. With the latest entry of Gum Hai Kisi Ki Pyaar Mein, everything will be shattered, as Sai-Pulkit's new boss, aka his senior doctor, is on his way. The Boss mocks Sai's newlywed status and criticizes Virat by referring to their morning meeting as a Romeo-Juliet play.
Sai is utterly taken aback by her boss's new attitude. Sai believes he does not deserve to be a doctor and would rather enjoy his married life than waste his time. However, the plot will take a fresh turn in this manner. Sai is caught in her newlywed life with all of its duties, yet she wants to concentrate on her medical career. The programme will continue to be interesting to watch as Sai proves her mettle in front of the new boss.
Jagtaap To Enter Sai's life: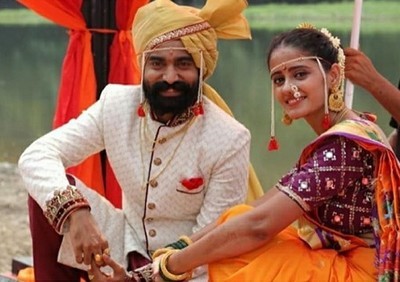 We will see Saiee's history return to the show in the upcoming tune of Gum Hai Kisi Ke Pyaar Mein. The producers have now chosen to throw another major storm into Virat and Sai's lives. Because now Jagtap will re-enter Sai's life, the Chavan family will be dealt a major blow. It will be fascinating to observe how Sai handles this new situation.
What to expect in GHKKPM future episode?
The Chavan Family will face another high-voltage drama in the forthcoming story of the show. Bhavani's obstinacy has reached a breaking point, and she is now attempting to sabotage Sayi's report card in order to put an end to her medical career.
Will Sai put her career on hold for Virat and the Chavans? Will Bhavani's decision be permanent?
For additional information, visit thebrightwall.com.
We hope this was a information rich article and for more such entertainment news and updates follow The Bright Wall on Twitter and Instagram. Share this article and take a step forward towards making The Bright Wall one of the best news website for entertainment, business, sports, technology and social media updates.