Are you a Divya Agarwal Fan; Here are some interesting facts about Bigg Boss OTT Winner Divya Agarwal
Divya Agarwal is the winner of the first Bigg Boss OTT season. If you are a fan of her, here are some lesser known facts about the actress. 
Divya Agarwal Interesting Facts: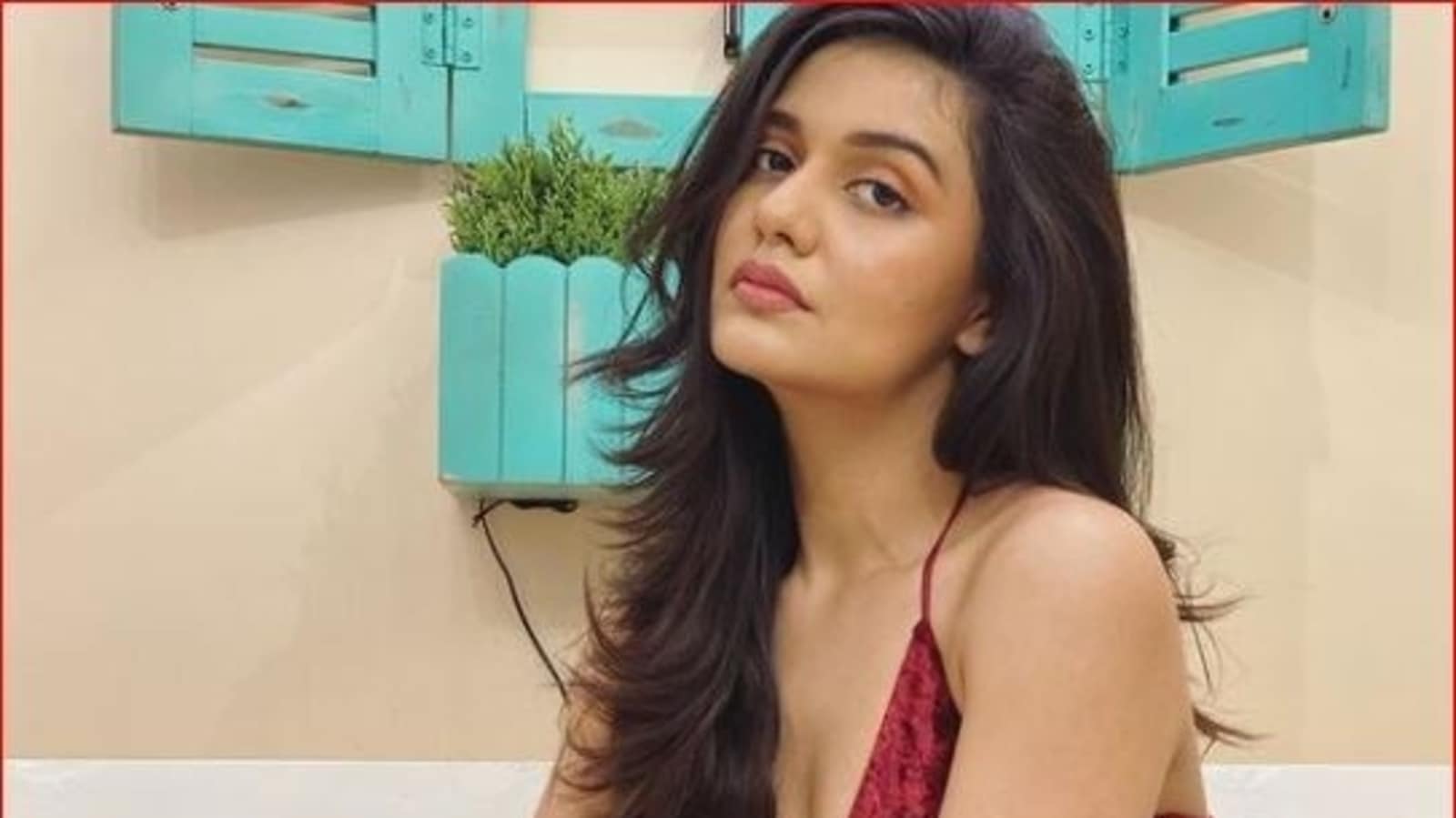 The world knows Divya Agarwal as a model and an actress but she is much more than that. As Divya Agarwal's Instagram bio states she is an entrepreneur also and in this article we are going to tell you everything about the gorgeous Diva.
Also Read: Sushmita Sen Breaks Silence on Her Breakup With Rohman Shawl, Puts an End to All the Media Speculations
Divya Agarwal wants to join Bigg Boss 15:
In a recent media interview Divya Agarwal was asked about her Bigg Boss OTT journey and views about getting on the Bigg Boss 15 show. To this Divya Agarwal told that she had a great experience in Bigg Boss OTT and liked Karan Johar's hosting too. Talking about Bigg Boss 15 she further added that she is afraid of those people who try to control her mental balance and make her doubt herself. She thinks Salman Khan is able to make her doubt herself and that's why Divya Agarwal is afraid of Salman Khan. But on asking if she is willing to join the show she said she will be more than happy to be a part of this show. 
Divya Agarwal Educational Qualification:
Divya Agarwal has completed her schooling from St. Xavier's High School Mumbai. After completing schooling Divya Agarwal went to Sanpada College of Commerce and Technology in Mumbai to pursue graduation in Mass Communication. From her college she continued her passion for dance and joined Terence Lewis' Dance Academy alongside. 
Divya Agarwal is an Entrepreneur:
Divya Agarwal is an entrepreneur along with a TV actress and a model. Divya Agarwal has started her own Dance academy after a year of learning from Terence Lewis. Divya Agarwal Academy's name is Elevate Dance Institute. 
Divya Agarwal Career:
Divya Agarwal has had a bright career since her teenage. She was a good dancer and she made her dance as her profession by opening her own dance academy. Divya Agarwal has choreographed many Bollywood actresses also. Some big names in this list are Shilpa Shetty and Illeana D'Cruz. Divya Agarwal has also collaborated with a Pakistani choreographer to choreograph around 3000 dancers for IPL 2010 theme song. Divya Agarwal has also been a part of some commercial ads for brands like L'oreal, Kellongs, Head N Shoulders, etc. 
Talking about Divya Agarwal's TV career she got some recognition in the industry from the MTV show named Splitsvilla. Although she didn't win the title but was a strong contender. Later she won the title of Ace Of Space and won the first ever season of Bigg Boss OTT. The show has added a milestone to the success journey of Divya Agarwal. 
Divya Agarwal's Boyfriends and Relationship Status:
The Bigg Boss fame Divya Agarwal is currently in a relationship with Varun Sood. Before this Divya Agarwal was in a relationship with Priyank Sharma. Priyank Sharma is ex-boyfriend of Divya Agarwal and they broke up when Priyank was on the Bigg Boss show. 
Divya Agarwal Instagram:
Divya Agarwal is pretty much active on social media platforms. The Bigg Boss OTT winner Divya Agarwal is too active on Instagram and is very polite with her fans also. She keeps posting updates from her daily life to keep her fans engaged. Check out the official Instagram handle of Divya Agarwal:
If you are a fan of Divya Agarwal then do like this post and share with your friends on social media. To tell us some hidden talents and achievements of Divya Agarwal DM us on Twitter or Instagram.