Are You a Kareena Kapoor Fan? Here are 5 Lesser Known Facts about Your Favorite Actress Kareena Kapoor Khan
Kareena Kapoor is one of the most charming and talented actress in Bollywood. Here are some lesser known facts about Kareena Kapoor.
10 Unknown Facts about Kareena Kapoor
Kareena Kapoor Khan is one of Bollywood's most popular actresses. Kareena Kapoor has worked hard and risen to the pinnacle of the Kapoor khandaan. Her name, Anna Karenina, is said to have been inspired by the novel Anna Karenina. Babita, Bebo's mother, was reading the book while pregnant with Kareena, thus the name. She is married to Saif Ali Khan and is Karisma Kapoor's younger sister. Continue reading to learn more fascinating facts about the actress.
Kareena Kapoor is Inspired by this actress for working through pregnancy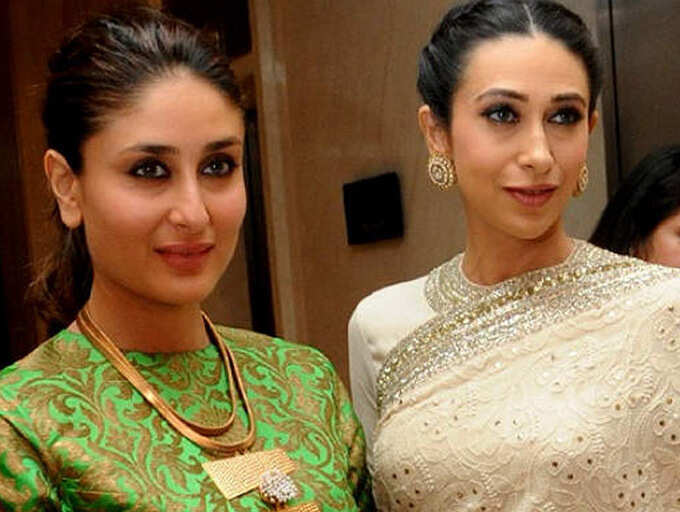 Kareena Kapoor has become an inspiration to everyone since she revealed her pregnancy and how she plans to deal with it. Fans of the actress are praising her for starting a trend and being so active while pregnant. Kareena isn't the first actress to work during her pregnancy, either. She appears to be inspired by her older sister Karisma Kapoor, who is clearly ecstatic about her. Kareena is a modern woman who is proud of motherhood and womanhood, according to Karisma in a recent interview. "I worked while I was pregnant, perhaps not as much as this, but I believe it is our passion. We are passionate about what we do. In my eighth month of pregnancy, I did an advertisement." Well, Karisma and Kareena, we are both proud of you!
Why Kareena Kapoor Said 'No' to some films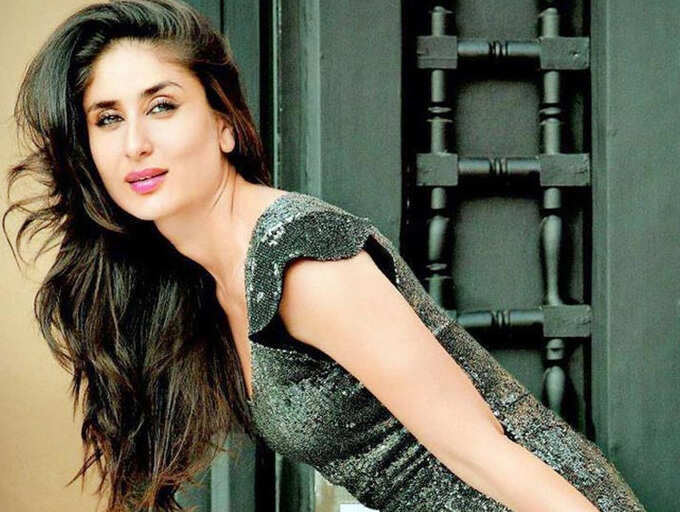 Kareena Kapoor Khan, like many of us, has taken difficult choices in her life that she does not regret. The actress, who is known for speaking her opinion, may have inadvertently offended a few people, but that was never her purpose. Bebo recently addressed the issue in a new interview, where she clarified the situation once and for all. She stated that she is here to sell her talent, not to appease people or make friends, and that this is something she has never done before. When it comes to working with the same handpicked filmmakers, she says that individuals who trust her and know her will always be willing to collaborate with her. When asked why she didn't do the films she did, Kareena says it was because they didn't suit her at the time. So, Bebo fans, now you know why she made the decisions she did.
Kareena Kapoor was a part of 'Kaho Na Pyaar Hai'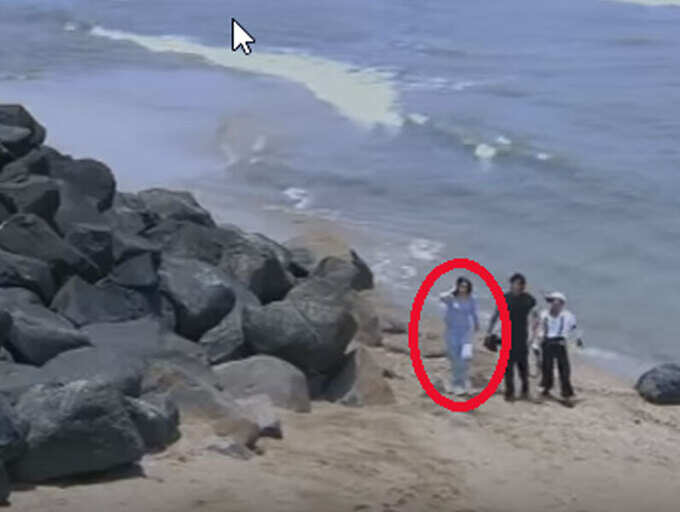 Few people are aware that Kareena Kapoor was the initial option for the female lead opposite Hrithik Roshan in his superhit debut 'Kaho Naa…Pyaar Hai,' which ended up in the hands of Ameesha Patel. Kareena said in an interview that she had even shot a little part of the movie, one of which was even included in the final cut. It was her first time acting, according to the 'Udta Punjab' actor. Notice the girl behind the rocks in the above photo wearing a blue sweater and jeans? That isn't Ameesha, but it is our very own Bebo!
Karisma, Kareena, and Babita Kapoor in a vintage photo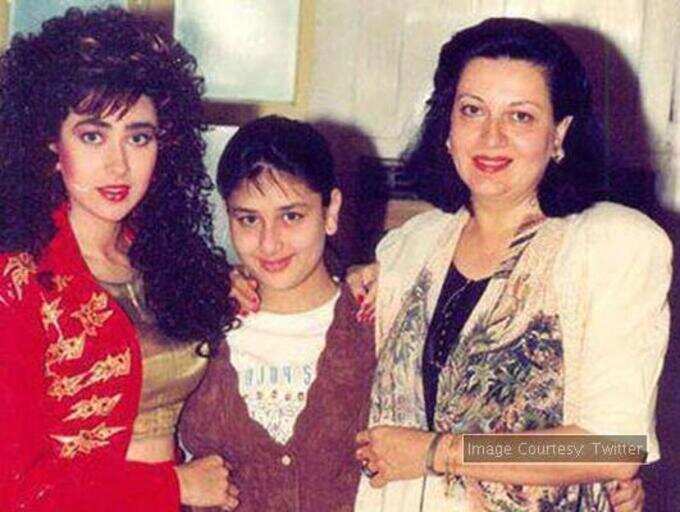 The Kapoor sisters have always had an uncanny ability to capture our hearts. The twins never cease to amaze us, whether it's with their stunning beauty or their formidable acting abilities. On social media, we recently came across this old photo of Karisma Kapoor and Kareena Kapoor Khan with their mother, Babita Kapoor. Kareena appears like a real cutie in her fat image, while Karisma looks sensual in her curled hair and vivid red lipstick. The two are seen posing with their mother, former actress Babita Kapoor, in a lovely photograph.
Kareena Kapoor Khan hates action!
Kareena Kapoor Khan has always wowed audiences with her on-screen dance moves and amorous ways. The actress, on the other hand, is ready to try out a new genre. In a report on Bollywoodlife.com, Kareena was cited as adding that she would love to do an action film since she enjoys the challenge. The actress was also mentioned in the magazine as adding that she would want to do a picture like Kill Bill, but she despises action since she lacks Uma Thurman's fluidity. Kareena also confessed that she adores Uma Thurman but is unable to replicate her moves, though she may give it a shot if Rohit Shetty requests it.
Also read: Bharti Singh and Haarsh Limbachiyaa have revealed the name of their baby son; find out what it is.
We hope this was an information rich article and for more such entertainment news and updates follow The Bright Wall on Twitter and Instagram. Share this article and take a step forward towards making The Bright Wall one of the best news websites for entertainment, business, sports, technology and social media updates.