Getting Bored this Holi? Here are Top 10 Movie On Netflix to Watch in March 2022
The month of March is here and Netflix is back with a whole new collection of excellent movies. Here are Top 10 Movies on Netflix to watch in March 2022.
Top 10 Movies on Netflix:
Netflix has been doing the task of entertaining its subscribers for years with incredible quality content on the platform. Netflix keeps on adding and removing content from the servers to give the best content to the audience. Netflix has recently launched a new feature known as Netflix Top 10 and in this section they mention the most watched movies last week on Netflix. You can sort the movies list by country also. Here is the global list of top 10 movies on Netflix: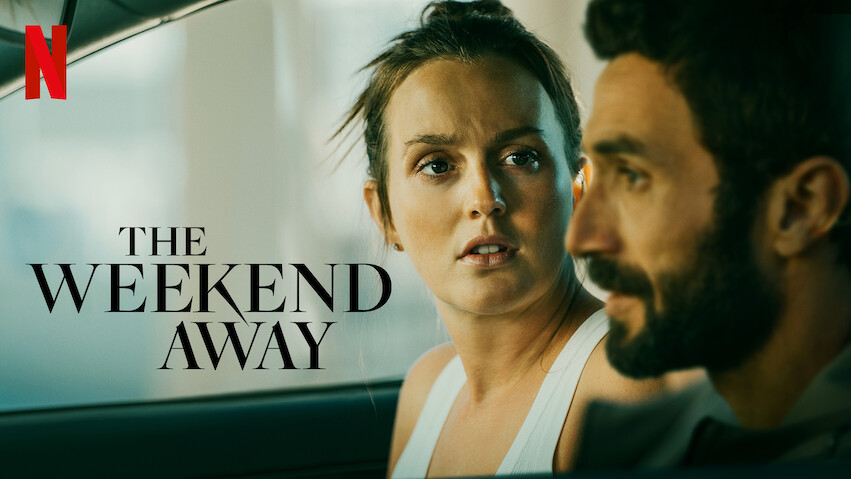 Released on: 3rd March 2022
Directed By: Kim Farrant
Hours Viewed this week: 44.45 Million
Star Cast: Leighton Meester, Christiana Wolfe, Ziad Bakri
Plot: The Weekend Away is a crime, mystery, murder and thriller based movie which features 2 best friends Kate and Beth. Both of them never miss their weekend, whatever situation life throws on them. This year both friends are on a trip to Croatia. The trip was going all fine until Beth found out that Kate is missing. It is a breathtaking moment for Beth as her best friend Kate is missing and she has no idea what happened last night. The story becomes more interesting as the secrets unfold and truth unveils.
Rating: 5.6/10
Also Read: Akshay Kumar's Bade Miyan Chote Miyan Film to Release on Christmas 2023; This is How Netizens and Fans reacted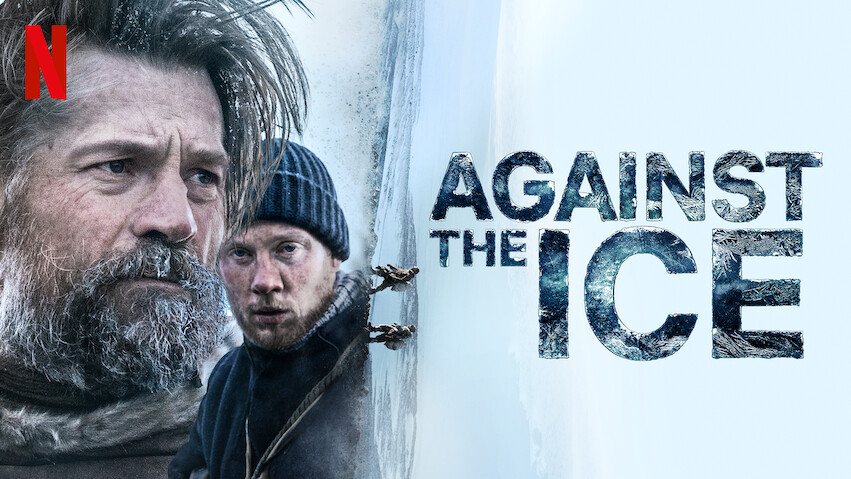 Released on: 15 Feb 2022
Directed By: Peter Flinth
Hours Viewed this week: 30.73 Million
Star Cast: Nikolaj Coster-Waldau, Joe Cole, Heida Reed, Porsteinn Bachmann, Charles Dance, Lin Gallagher
Plot: Against The Ice is an Adventure and Drama based movie which takes excerpts from History also. It is the story of Denmark's Alabama Expedition which was led by Captain Ejnar Mikkelsen. The United States claimed that Greenland was splitted in 2 parts, but Captain Ejnar attempted to disprove this claim made by The US. Mikkelsen along with an inexperienced crew member, Iver Iversen sled across the ice. They both found out that Greenland is one island but the return journey to the ship that was left behind is more exciting. They battled hunger, fatigue and polar bear attack also and reached the ship which was crushed in ice and the camp was abandoned.
Rating: 6.5/10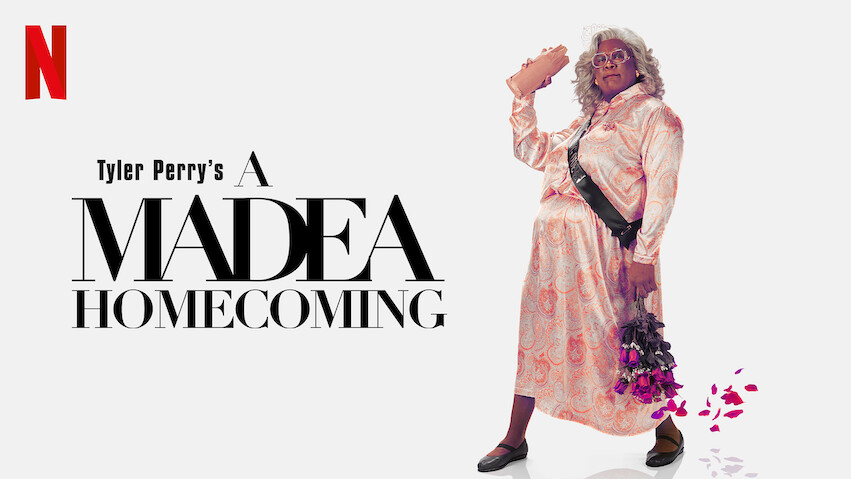 Released on: 25th Feb 2022
Directed By: Tyler Perry
Hours Viewed this week: 26.415 Million
Star Cast: Tyler Perry, Cassi Davis, David Mann, Tamela J. Mann
Plot: This movie is a 1hr 45 mins long comedy movie. It is the story of an old lady who is not putting up with any nonsense as family drama explodes at the college graduation celebration of her great-grandson. You will enjoy it if you watch it without brain. 
Rating: 5.8/10
Spider-Man: Into the Spider Verse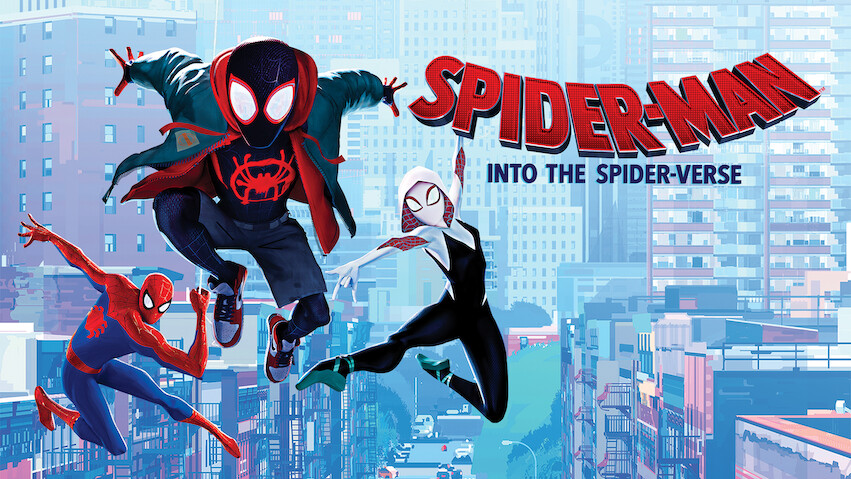 Released on: 14th December 2018
Directed By: Bob Persichetti, Peter Ramsey, Rodney Rothman
Hours Viewed this week: 13.94 Million
Star Cast: Shameik Moore, Jake Johnson, Hailee Steinfeld, Mahershala Ali, Brian Tyree Henry, Lily Tomlin
Plot: It is a different kind of movie from the conventional Spider Man movies as Phil Lord and Christopher Miller bring a fresh vision of the Spider Man universe with unique graphics and visuals. "Spider Man (™): Into The Spider-Verse" is a Animation and Action based movie with a comedy touch which you can watch with family. This film introduces Brooklyn Teen Myles Morales and the vast possibilities of Spider Verse where multiple people can wear the mask. It is a movie worth watching, so do watch and leave our valuable feedback in our comments section or on our social media posts.
Rating: 8.4/10
Also Read: List of Bollywood Actors and Actresses who are 40+ and Still Single | Unmarried Bollywood Celebs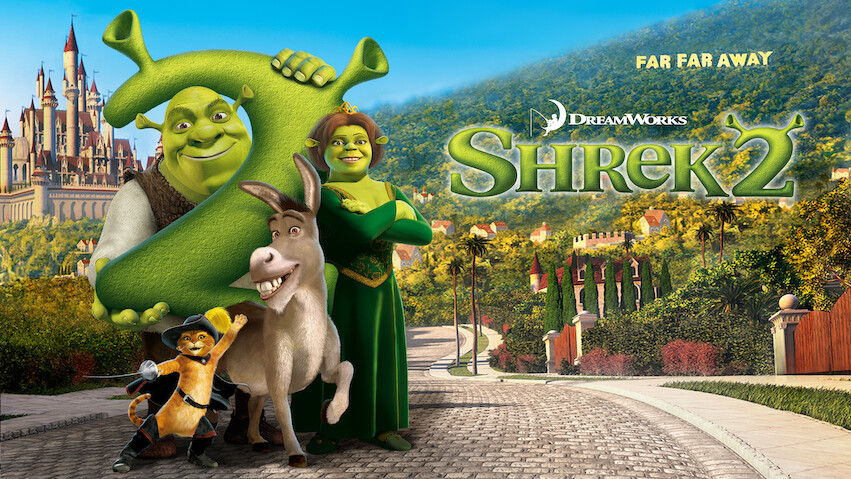 Released on: 20 August 2004
Directed By: Andrew Adamson, Kelly Asbury and Conard Vernon
Hours Viewed this week: 13.04 Million
Star Cast: (No star cast, voice artists) Mike Myres, Eddie Murphy, cameron Diaz, julie Andrews, Antonio Banderas, John Cleese, Rupert Everett, Jennifer Saunders
Plot: It's an old movie as it was released in 2004 but no wonder as soon as it came on Netflix the stats boosted again. It is an animated movie with a touch of adventure, comedy and romance. It is basically a love story of Shrek and Fiona who is a princess. Both fell in love and got married and are now planning to meeth Fiona's parents. Princess Fiona's father King Harold doesn't seem to be happy with Shrek. Prince Charming enters the love story to make it a love triangle but returns with a failed attempt at rescuing princess Fiona. PrinceCharming and The Fairy godmother both work together to find a way to get Shrek away from Fiona. 
Rating: 7.3/10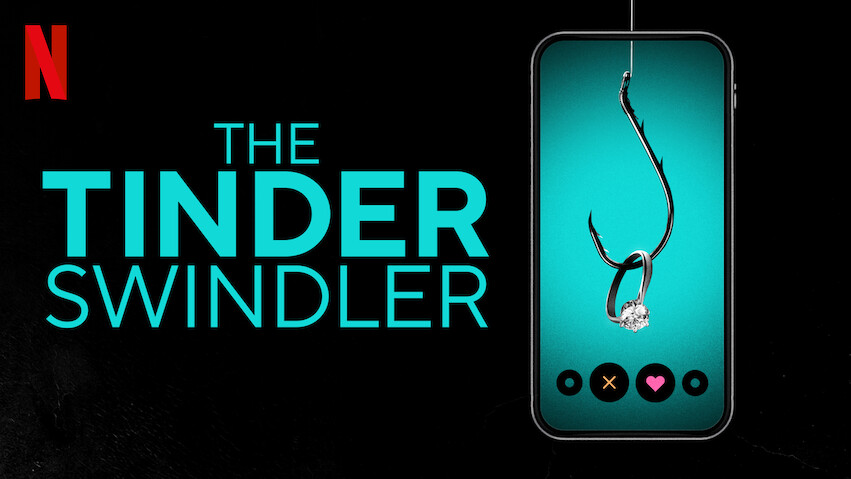 Released on: 2nd February 2022
Directed By: Felicity Morris
Hours Viewed this week: 9.51 Million
Star Cast: Simon Leviev, Cecilie, Pernilla Sjoholm,Kristoffer Kumar
Plot: This movie based on a crime documentary is still in top 10 movies on Netflix even after 5 weeks of release. Young people of the age group 16 to 35 will love this movie as it is based on an online dating app. Cecilie is a young girl who is in search of a man of her dreams, she found a handsome billionaire playboy on one such dating website. But for a twist this handsome boy who claims to be an international businessman turns out to be a different person. Now the movie is all about a revenge thriller from here on. The tagline 'Modern Love Is A Dangerous Game' justifies the story line. 
Rating: 7.2/10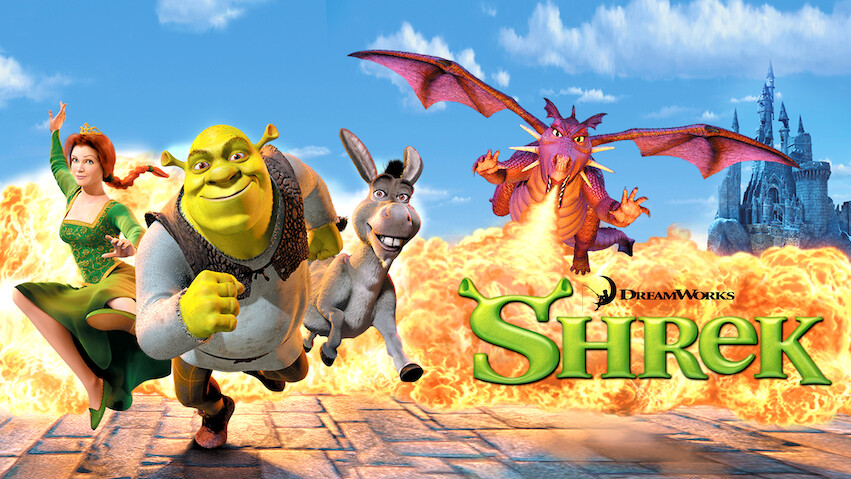 Released on: 2001
Directed By: Andrew Adamson, Vicky Jenson
Hours Viewed this week: 7.78 Million
Voiceover: Mike Myres, Eddie Murphy, Cameron Diaz, John Lithgow.
Plot: Shrek was a hit film even before it was released on Netflix. Shrek has completed 2 decades of release in 2021. It is an animated movie but you will love watching it with family and all age groups will love it. Shrek is an ugly ogre who's swamp was 'swamped' by Lord Farquaad. Farquaad agreed to give it back to Shrek but kept a condition of rescuing Princess Fiona from a tower guarded by a fire dragon. Shrek not only rescued Princess Fiona but both of them fell in love with each other. 
Rating: 7.9/10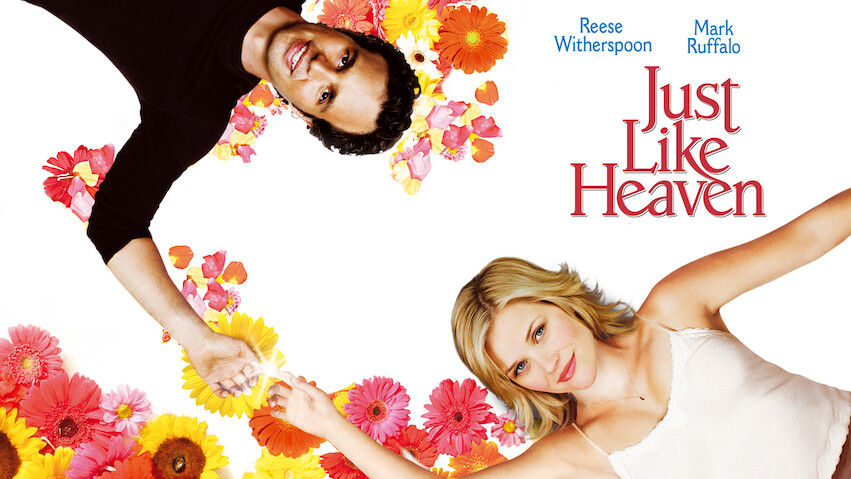 Released on: 16th September 2005
Directed By: Mark Waters
Hours Viewed this week: 7.16 Million
Star Cast: Reese Witherspoon, Mark Ruffalo, Donal Logue, Dina Spybey-Waters, Ben Shenkman, Jon Heder, Ivana Milicevic. 
Plot: This movie is again an old movie but with watching. Released in September 2005 this movie belongs to Comedy Drama, Fantasy and Romance zoner. The film is about a dedicated doctor, Elizabeth Masterson who is serving in San Francisco. She always remains busy and never has time for herself. Elizabeth had an ugly car accident after which she went into a coma. The movie takes a beautiful turn from here when a landscape architect moves into her apartment for rent. 
Rating: 6.7/10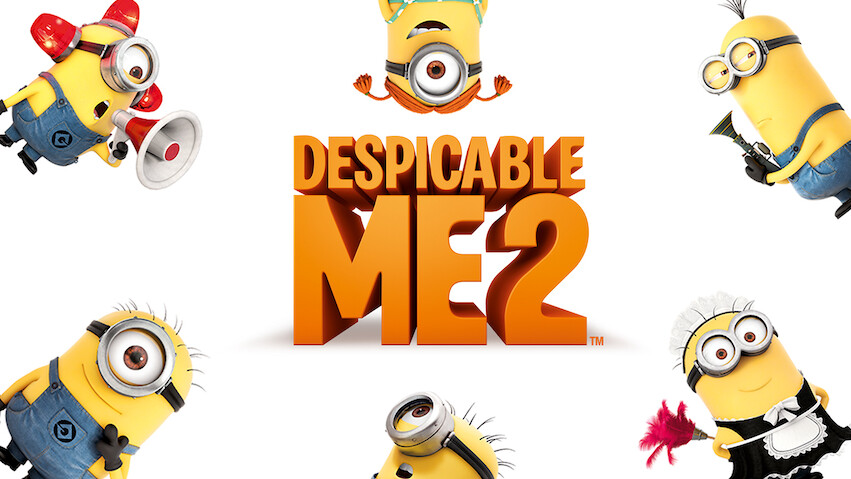 Released on: 5 July 2013
Directed By: Pierre Coffin and Chris Renaud
Hours Viewed this week: 6.89 Million
Voiceover: Steve Carell, Kristen Wiig, Benjamin Bratt, Miranda Cosgrove, many more.
Plot: This movie has been ruling the Top 10 Movies on Netflix chart since last 5 weeks. In the last part of Despicable we saw that Gru is a supervillain. But in Despicable Me 2 we can see that Gru has turned out to be a good person and started to live a new life with honesty and a new Jam Business. A secret Arctic Laboratory is then stolen and Gru is hired for investigation by the Anti-Villain League. 
Rating: 7.3/10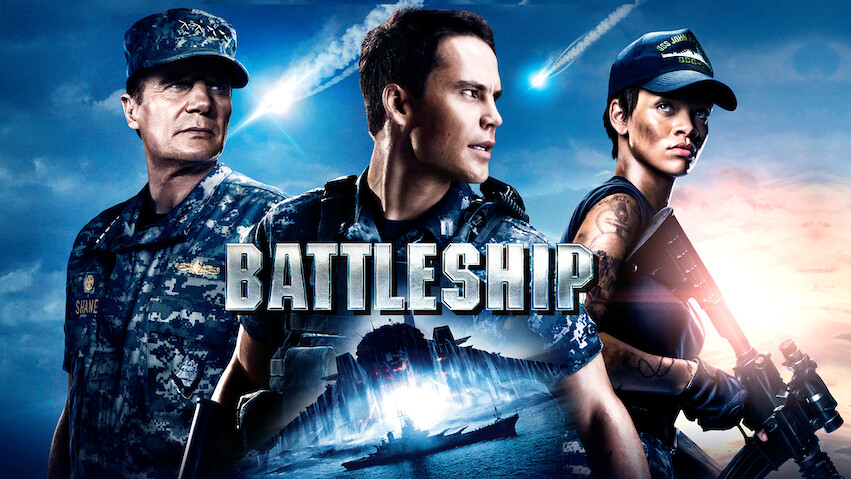 Released on: 13th April 2012
Directed By: Peter Berg
Hours Viewed this week: 6.71 Million
Star Cast: Alexander Skarsgard, Brooklyn Decker, Liam Neeson, Rihanna, Taylor Kitsch.
Plot: Battleship is a movie based on aliens. It belongs to action, adventure, sci-fi and thriller genres. The movie is about a war between humans and aliens. An international fleet of naval warships came across an alien armada who attacked them. The war for human existence began from here and it became fierce with time. 
Rating: 5.8/10
That was it about the Top 10 Movies on Netflix in March 2022. For more such entertainment updates and news do Follow The Bright Wall on Twitter and Instagram.