List of Bollywood Actors and Actresses who are 40+ and Still Single | Unmarried Bollywood Celebs
Today we are going to discuss the list of Most eligible bachelors of Bollywood Actors and Actresses who are 40+ and still single. 
Bollywood Actors and Actresses Who Are Single
Many Bollywood actors and actresses have got married in the post lockdown phase like Varun Dhawan, Yami Gautam, Vicky and Katrina Kaif and many more. But there are still many Bollywood actors and actresses who are 40+ and still single. Fans are eagerly waiting for them to make a coupe but let's see when their wait comes to an end. Bollywood has also witnessed some breakups and divorces in 2021 which we will discuss in some other article. 
Also Read: Sushmita Sen Breaks Silence on Her Breakup With Rohman Shawl, Puts an End to All the Media Speculations
So here is the list of Bollywood actors and actresses who are 40+ and still single:
Salman Khan- 57 Years
Salman Khan is the most eligible bachelor since the 90s but the tag hasn't been removed yet. Salman Khan turned 57 years old on 27th December 2021 and is still single. Although Salman Khan has had lots of affairs and rumors, the actor couldn't take it to the marriage level. Some of the rumored ex-girlfriends of Salman khan are Aishwarya Rai, Katrina Kaif, Lulia Vantur, Somy Ali, etc. It was also rumored that Salman Khan is spending time with Jacquline Fernandes at his farmhouse but that also turned out to be a no go for marriage. The list of media speculations about Salman Khan's affairs are never ending but whenever Salman Khan is asked about marriage he just dodges the question smartly. Like every year, let's see if Salman Khan gets married in 2022 or not. 
Sushmita Sen- 46 Years
Sushmita Sen has been an inspiration to millions of Indian girls by winning the Miss Universe title at a young age. The actress has entered her 46th year and is still single. Sushmita Sen has had some serious relationships in the past but none of them worked out. Read here about the most recent breakup of Sushmita Sen with Rohman Shawl. Sushmita Sen has dated Vikram Bhatt in her early twenties and it was followed by some other relationships with Randeep Hooda, Wasim Akram, Ritik Bhasin and Mudassar Aziz. Her fans are very keen and very much interested to see her settle and have a happy married life. Let's see when the fans' wishes come true in Sushmita Sen's case. 
Ameesha Patel- 45 Years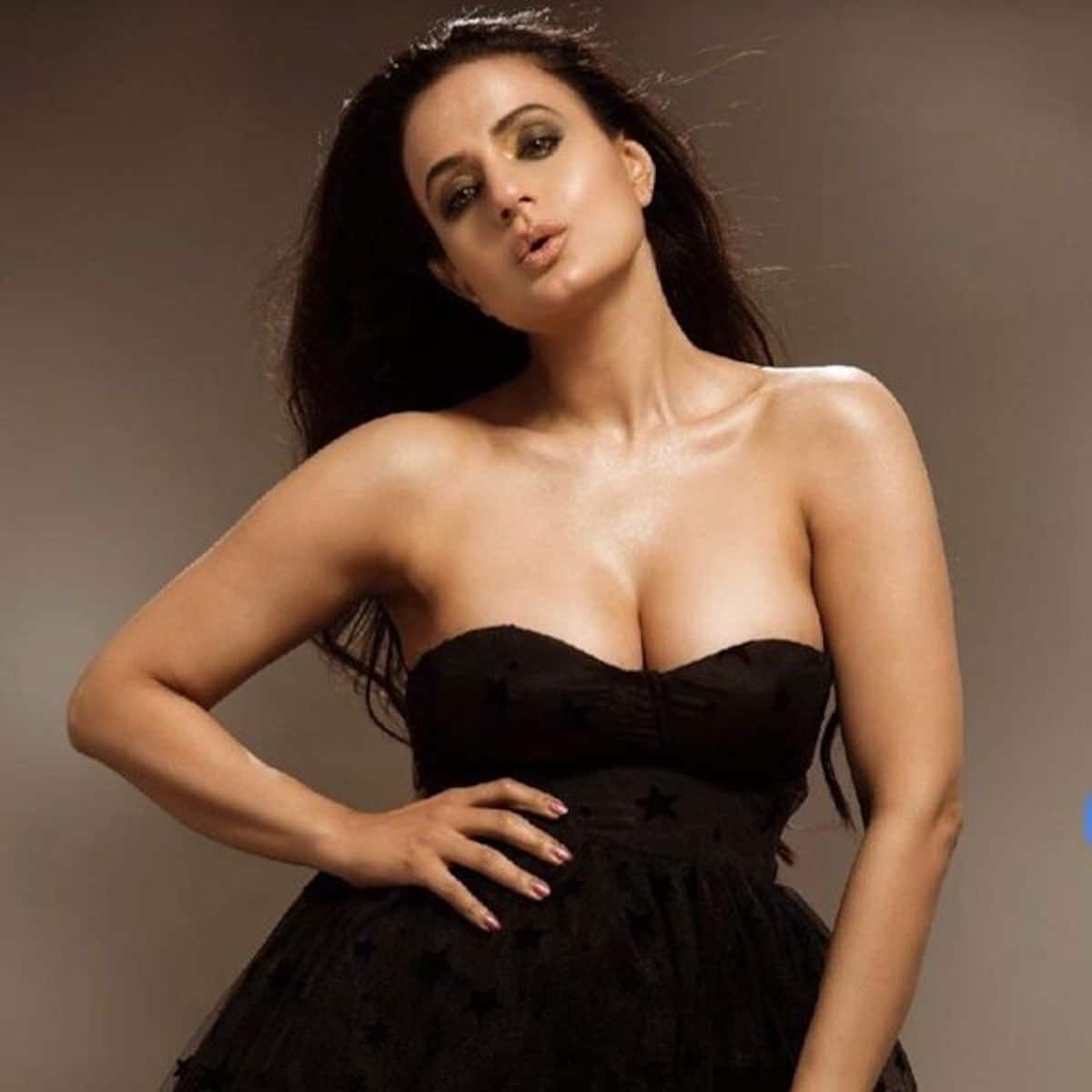 Ameesha Patel is not unmarried because she doesn't want to get married, in fact she has once told the media that "Find a guy for me and I will get married". Ameesha Patel is a super talented and successful actress who has been a part of many iconic movies like 'Kaho Na Pyaar Hai' and 'Gadar'. Ameesha Patel has recently gained media attention again by coming to Bigg Boss house and also for some cheque bounce cases. As per the latest media reports Ameesha Patel is working with Sunny Deol on the sequel of the iconic movie 'Gadar- Ek Prem Katha'. Fans are really excited for the same and so are they for Ameesha Patel's marriage. 
Shamita Shetty- 42 Years
Shamita Shetty has tried to make her own identity in the Bollywood industry but is still more commonly known by her sister Shilpa Shetty's name. Although Shamita Shetty has played some important roles in her Bollywood career like in Yash Raj Films' Mohabbatein. Shamita Shetty has also gained some recognition for her dance performances in the 'Shara Shara' song from the movie 'Mere Yaar Ki Shaadi Hai' and 'Chori Pe Chori' in the movie 'Saathiya'. 
Recently when Shilpa Shetty was having family issues due to Raj Kundra, her sister Shamita Shetty shifted whole media attention towards herself by entering the Bigg Boss house. Shamita Shetty presented herself in a very positive manner in front of the housemates and audience. Shamita's fan club saw a large increase in its number as soon as she entered the show. In the show Shamita was seen discussing her past relationship with Neha Bhasin. Shamita was seen getting emotional when she was speaking about her ex-boyfriend who passed away in an accident. Shamita was in deep shock after this incident but after taking some time gathered her courage to see other guys also. As per media reports Shamita dated Uday Chopra and Harman Baweja also. But nothing worked well for so long that Shamita could bond with them in marriage. Shamita Shetty is allegedly dating her co-contestant Raqesh Bapat from the Bigg Boss show. Let's see if this bond is 'the one'. 
Tanisha Mukherjee- 43 Years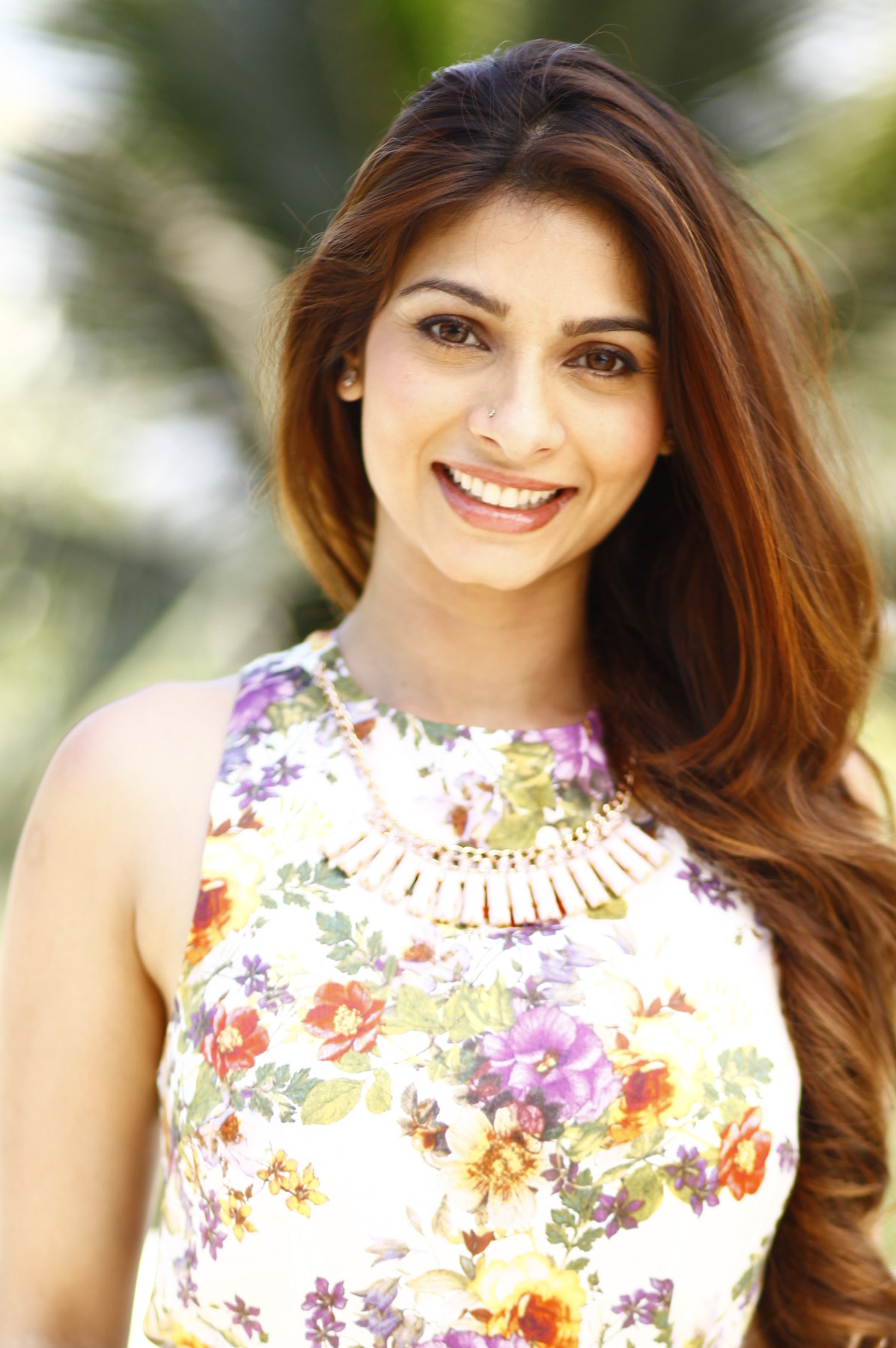 Just like Shamita Shetty, Tanisha Mukherjee is also the sister to celeb, Kajol. Tanisha Mukherjee is 43 years old and still single. She has also been in relationships in the past but none of them worked and as a result the actress is unmarried till date. Talking about Tanisha Mukherjee's past relationships Armaan Kohli's name comes before anyone as it was the longest and most controversial relationship of her. The couple was seen having intimate romance on sets of Bigg Boss 7 show which was even aired on television. Tanisha Mukherjee's sister Kajol was not happy with her actions but as they say love is blind so Tanisha didn't find anything wrong in it. The actresses' name was also linked with Uday Chopra for some time. At present Tanisha Mukherjee is single and probably happy but her fans are waiting to see her in the marriage gown ASAP. 
Talking about her career Tanisha was a VJ at Channel V in 1995 and has been a part of reality shows like Khatron Ke Khiladi and Bigg Boss. 
Akshay Khanna- 46 Years
The starkid Akshay Khanna who is son of Superstar Vinod Khanna is 46 years old and still unmarried. People wonder for what reasons he is still single despite a successful career and a good personality. Akshay Khanna recently played a lead role in 'Section 375' with Richa Chadha. After the movie in a media interaction Akshay Khanna was asked about his relationship status. To this Akshaye Khanna replied that he is not made to get married or simply is not a marriage material. Akshaye Khanna has not been in a relationship in the past too and he is of the opinion that after marriage the whole attention of a person is on his family and child. 
Ekta Kapoor- 46 Years
The very talented daughter of a very talented father, Ekta Kapoor is 46 years old and still single. She is even a mom to a boy child named Ravie. Ekta Kapoor decided to be a single mom and she took help of surrogacy to have her son. Ekta Kapoor is one of the greatest directors of daily soaps in the Indian television industry. We all have seen one or more TV serials directed by Ekta Kapoor. 
Tabbu-  51 Years
Another legendary actress of the 90s, Tabbu is 51 years old and is still unmarried. In an interview with a media channel in 2017 Tabbu spoke about her decision to not get married. It was before the release of the film Golmaal's sequel when Tabbu told the media about how she met Ajay Devgn and Sameer. She told Ajay and Sameer were neighbours to her and they always kept spying on her. According to Tabbu the reason behind Tabbu's singledom is both of their possessive attitude towards her. Jokes apart, Tabbu has herself decided not to get married and she shares the struggle she faced while convincing people of her decision. 
Nargis Fakhri- 41 Years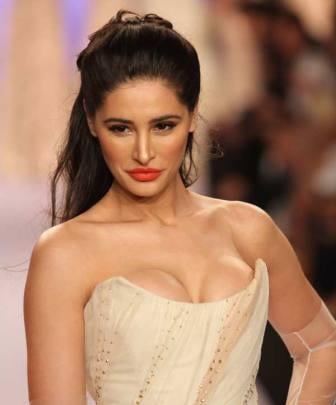 The very beautiful actress Nargis Fakhri who is famous for her gorgeous looks in the movie Rockstar is still single. Isn't that good news for the guys who have a crush on her. Nargis Fakhri has dated some guys but it was not enough to develop that level of understanding with anyone. Nargis has also dated Uday Chopra for almost 5 years. Nargis Fakri recently broke up with her boyfriend Justin Santos in September 2021. 
So this was the complete list of Bollywood actors and actresses who are 40+ and still single. For more such interesting facts, news and updates related to the entertainment industry just follow The Bright Wall on Twitter and Instagram.