Real Reason – Why BGMI Banned in India? Is this ban Temporary or Permanent?
The news of BGMI Ban in India is surfacing on internet since 29th July midnight. Some say it is a glitch others say it is banned by Government of India. Know the real reason here.
Is BGMI Banned in India?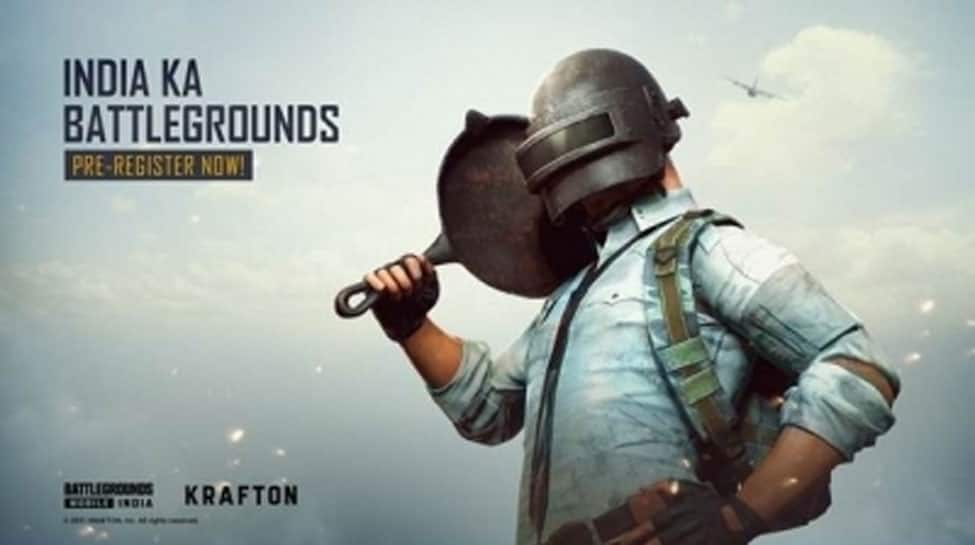 Before jumping on why's and how's of the news we need to see if the game is really banned or the news is fake? So, for checking it just head on to Google's Play Store or Apple's App Store to see if the app BGMI aka Battlegrounds Mobile India is available for download? You will not find any authentic game from the creators, Krafton. So, it means the game is not available to download from the app stores on Android and iOS. This clearly indicates that the news of BGMI ban is not fake. Now comes the question why is BGMI banned in India? Was there any prior notice given before taking down the game? How long will it be banned? Is this ban temporary or permanent?
A website TechCrunch has claimed that they have enquired about the unavailability of the game from Play Store and some Google officials told them that BGMI has been removed from Indian region on instructions directly from Government of India.
Is BGMI Playable in India?
As of now none of the BGMI users are facing any issue in playing the game but the game is totally removed from app stores so you cannot download or update the game from official stores now onwards till further notice. The ban of PUBG was also executed in different stages. We saw that PUBG was playable even after a month of ban in India as all the servers were not totally abandoned.
The gaming community still figured out some cheat ways to play the game even after ban. They used VPNs and different versions of the game available o download from third-party websites. The in-game purchases of the game is also paused as of now.
Why is BGMI banned in India?
This is not the first time we are seeing any game being banned in India. The Government of India banned several Chinese apps and games in July 2020 as a part of security matters. The first round of ban took away popular apps like cam scanner, tik tok and UC Browser. While the second round of ban that came into effect from September 2020 and it was a huge set-back for Indian Gaming community as the most popular game of India, PUBG Mobile was banned in India. The creators of the game worked hard but not really hard to change the name of the game and relaunch it as a totally new game with all same settings and maps like that of PUBG Mobile. BGMI passed all the Government terms and conditions and once again became the most popular game of India. But today once again the Government of India has passed orders to completely ban the game as they came to know that the game has onl changed the name, nothing else.
Too early realization!
Will BGMI Be back?
BGMI has a huge fan base but it is definitely affecting the youth and also is a serious concern to national security. There are very few chances of PUBG or BGMI's comeback in India. If the creators, Krafton invests some time, money and research in this then it might be possible that Indian gamers can once again enjoy playing this game. But, as of now we can see that Krafton is busy in it's new project of PUBG: New State. So, it might be a bad news for Indian gaming community.
BGMI Alternatives:
BGMI is a very popular game and there are few reasons behind it's popularity. The game is very well built and the UI is really easy for it's users. The maps, graphics and gameplay, everything is perfect that a good mobile game should contain. But, now as the game is banned so gamers might be looking for alternatives. So, at present the best alternative to BGMI is COD Mobile if you are TDM lover and Apex Legends Mobile if you love playing both TDM and Battle Royale. Apex Legends is the best mobile game in every aspect but was underrated due to over-hype of BGMI.
Also Read: Poonam Pandey Bikini Photos: Poonam shows off Beach Love in a Colorful bikini, Fans Go Crazy on Her Hot Pics
We hope this was an information rich article and for more such entertainment news and updates follow The Bright Wall on Twitter and Instagram. Share this article and take a step forward towards making The Bright Wall one of the best news websites for entertainment, business, sports, technology and social media updates.